As a Digital Marketing open-minded project leader, i marry analyses, practice and strategy to help companys reaching there goals !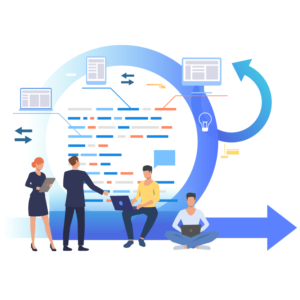 Project
Management
PM is my thing! 
After analysis & finding solutions i take the lead with an agile process and bring the project at the end.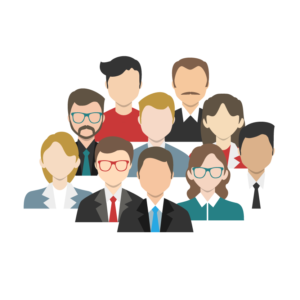 Team worker &
people lover
I love meeting people and discover new cultures ! I like teamwork, sharing ideas and being challenged.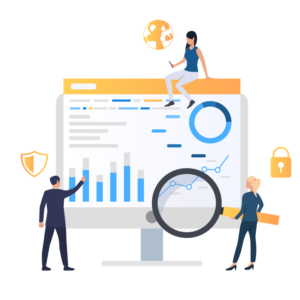 Understand,
analyse & create
I understand business needs, analyse datas and find solutions to reach the goal. It's better to start with the issue !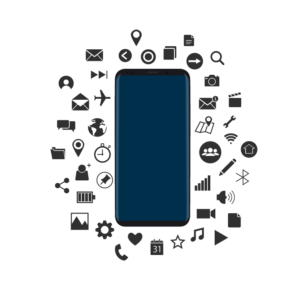 Technology &
Social Media addict
As a young motivated and dynamic tech lover, i grow with new techs and i continue to improuve my skills.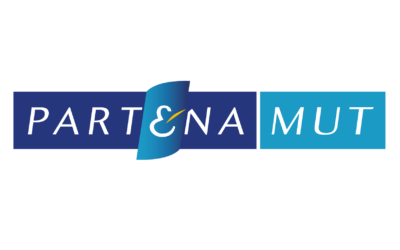 "The right content at the right place for the right person !" My Job is to play with datas analyses to plannify, create and share a valuable content to attract and convert prospects into customers, and to transform them into loyal customers. My missions are to manage...
read more
CALL ME HERE
+32 472 62 33 87
OR SEND ME AN EMAIL
van.dongen.christopher@gmail.com